EMBO Workshop
CD1/MR1-restricted T lymphocytes

We look forward to hosting the 12th International CD1-MR1 Meeting that will be held in Gothenburg, Sweden, May 22-26, 2022, at the Elite Park Avenue Hotel. The meeting will focus on the biology of T lymphocytes that are restricted by the non-conventional MHC class-I like molecules CD1 and MR1, such as natural killer T (NKT) cells and mucosal associated invariant T (MAIT) cells. The meeting will discuss the latest research developments, from basic biology of the T cells and the antigens they recognize, their development, activation and diverse functions in health and disease, and explore therapeutic strategies that target these cells. The field has seen a remarkable progress in the past few years, and we look forward to an exciting and stimulating meeting!

We hope to see you in Gothenburg in May 2022!


Susanna Cardell Mikael Karlsson Johan Sandberg
Meeting organisers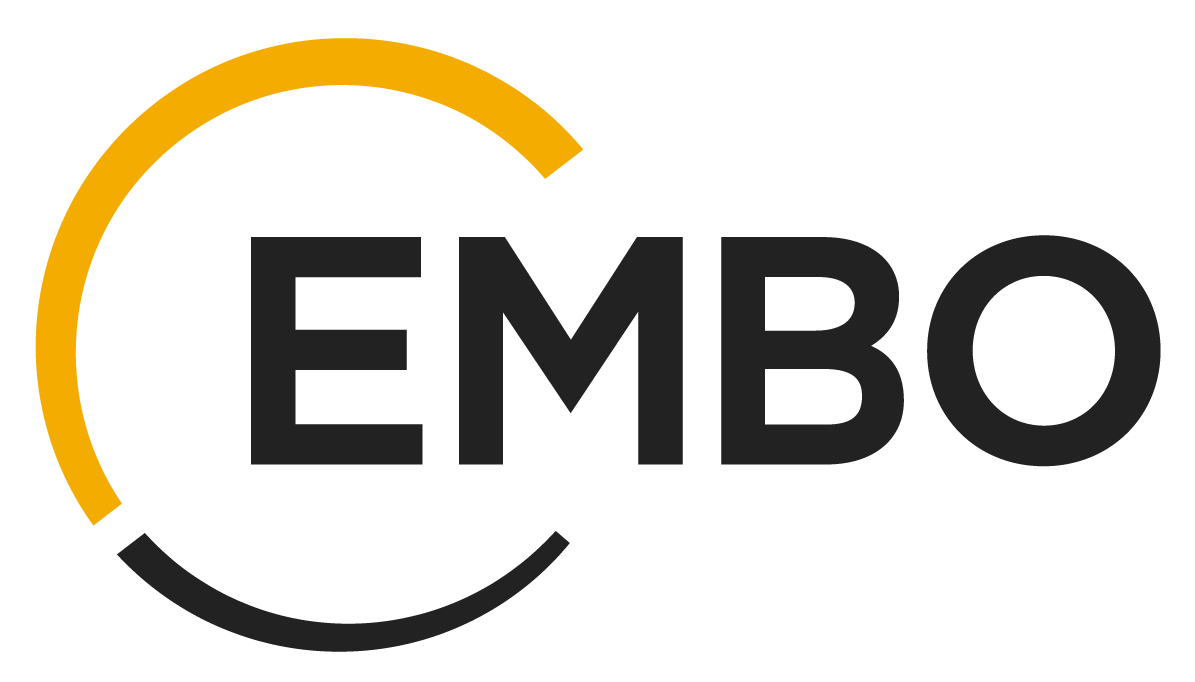 Meeting flyer to be poster at your institute
Click here
Important dates Confirmed Speakers
December 15, 2021 Registration for delegates open

December 15, 2021 Call for abstracts and abstract submission open


March 4, 2022 Deadline abstract submission

May 13, 2022 Deadline Conference registration

May 23-26, 2022 Conference dates




COVID INFORMATION

​​​​​​​We are keenly aware of the uncertainty surrounding the COVID situation around the world. EMBO Workshop CD1/MR1-restricted T lymphocytes 2022 will comply with all recommendations and guidelines offered by the Public Health Agency of Sweden. As these recommendations are likely to change between now and the start of the congress, we refer people to the Public Health Agency of Sweden's website for more information. See also the regulations for travel to Sweden, https://polisen.se/en/the-swedish-police/the-coronavirus-and-the-swedish-police/travel-to-and-from-sweden/

More specific information about guidelines for a COVID compliant meeting will be made available closer to the workshop start date (at least 1 month in advance).
Branch Moody

Mariolina Salio

Jamie Rossjohn

Alexandra Corbett

Ildiko van Rhijn

Dale Godfrey

Olivier Lantz

Lydia Lynch

Andrew Hogan

Hongbo Chi

Timothy Hinks

Agnes Lehuen

Espen Melum

Paul Klenerman

James McCluskey

Mitchell Kronenberg

Patricia Barral

Giulia Casorati

Anastasios Karadimitris

Andrew Sewell

Niklas Björkström

Graham Ogg

Michael G Constantinides

Edwin Leeansyah

Mark Exley

Amy Courtney

Shin-Ichiro Motohashi


Hosted in collaboration with